This article is deprecated. Please click here for the updated guide.
Videos are marked with an Play arrow superimposed on top of the video thumbnail or preview.
Here's what a video looks like in the playlist (red arrow points at video)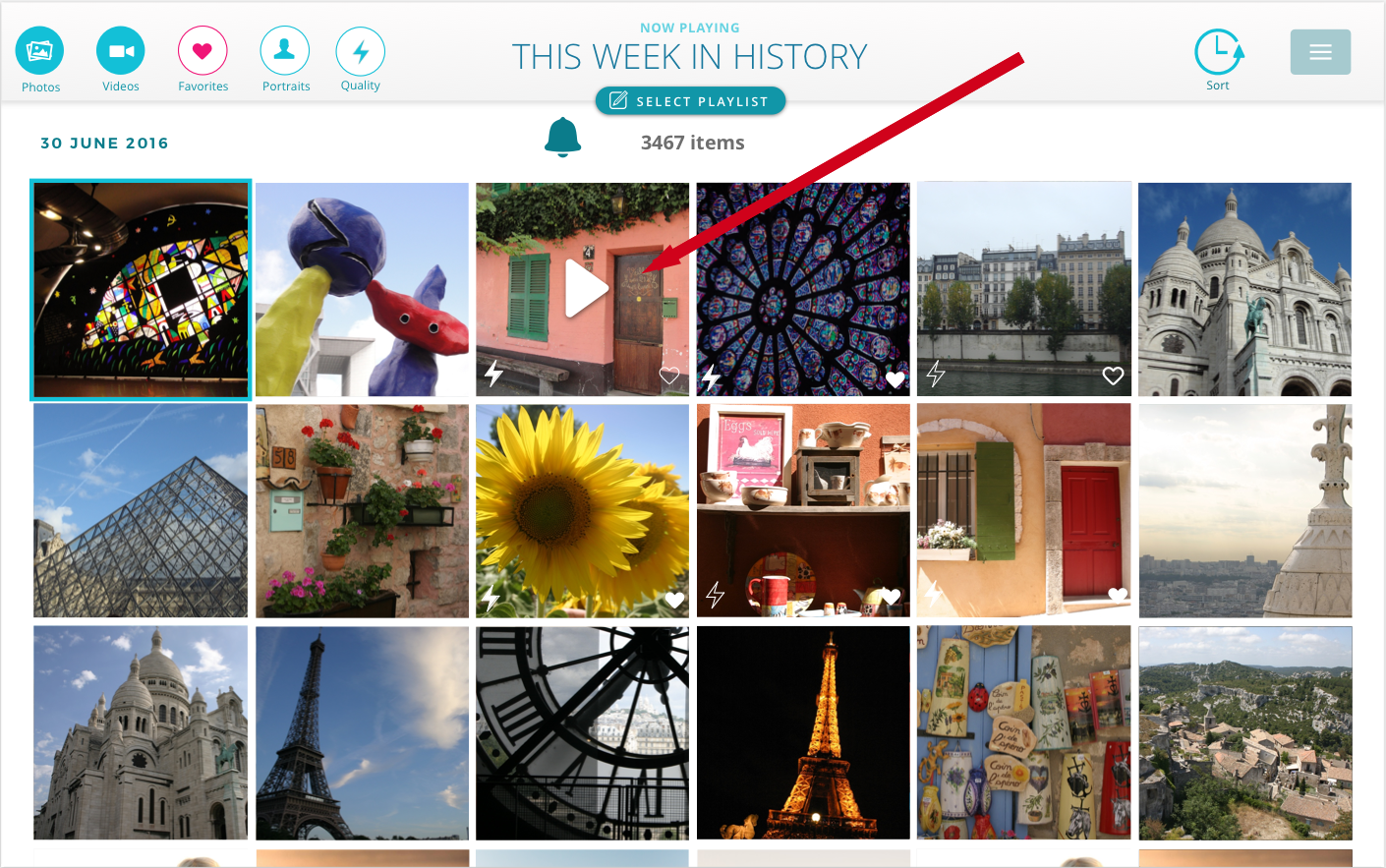 Here's what a video looks like in the slideshow. Videos in the slideshow are shown with a video preview image and Play arrow.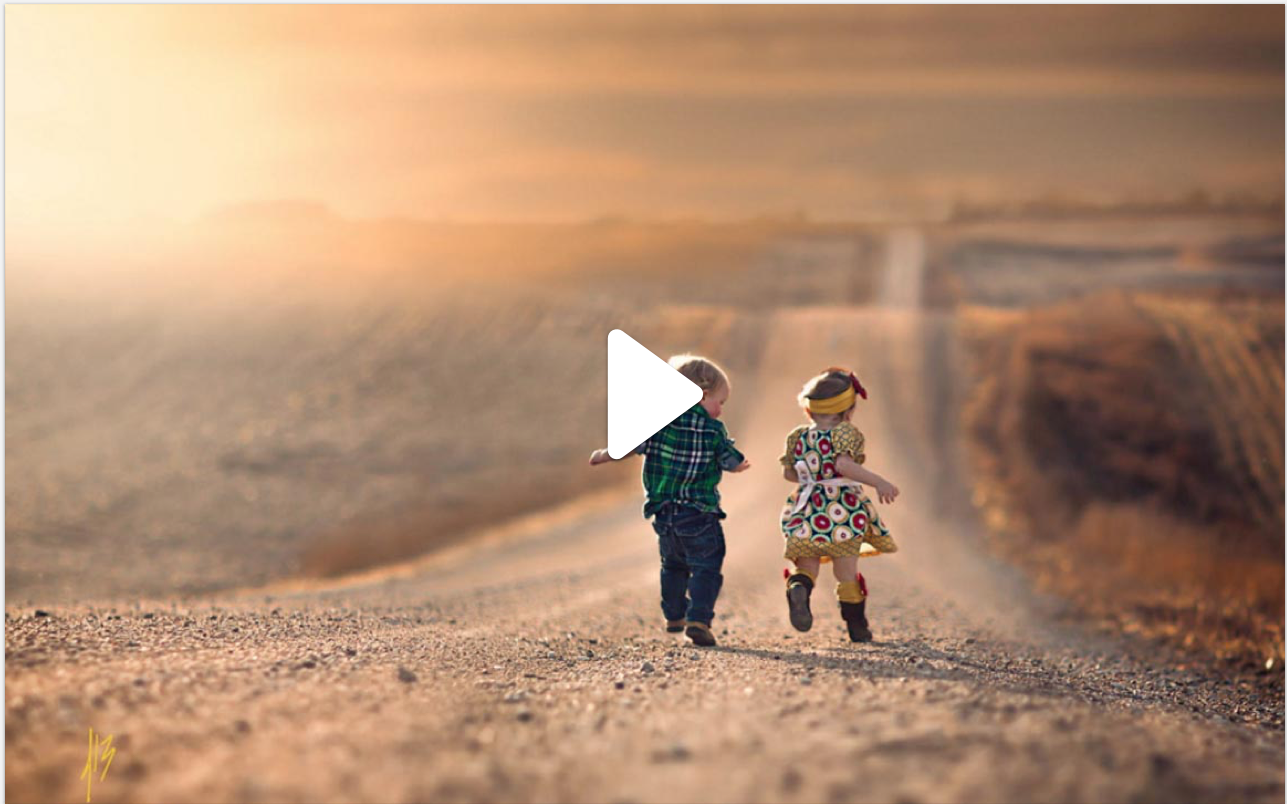 To play the video, tap on the Play arrow.
the video will begin playing
when the video is done playing, it will loop back to the beginning and play again
To stop video playback, tap on the Slideshow button in the upper left corner of the screen, to go back to the slideshow.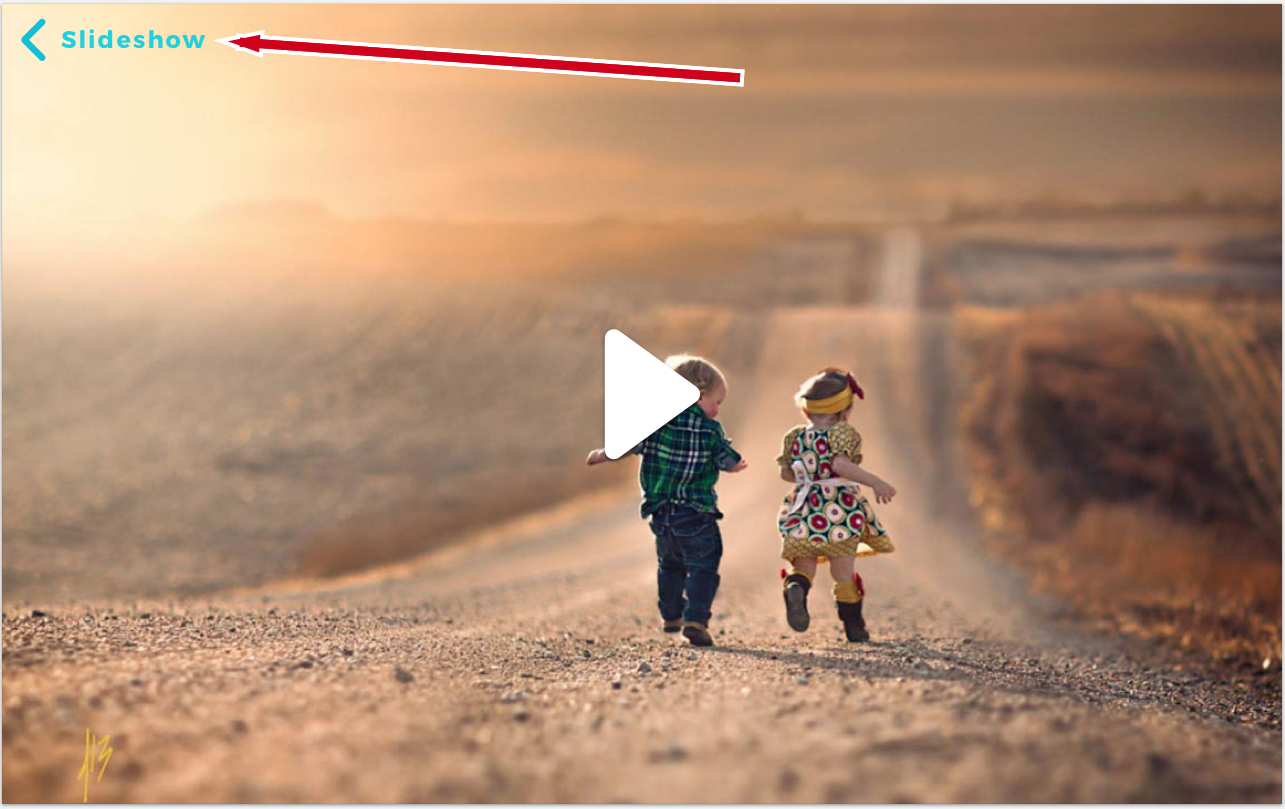 To reveal video controls, including volume, tap on the video.
Note: video will be updated with an Auto Play feature. More on that to come.